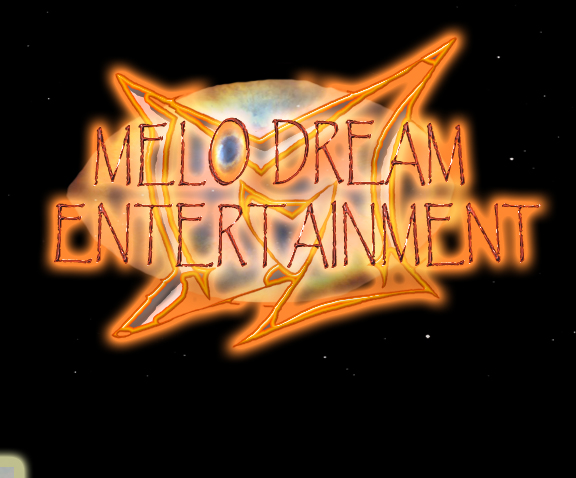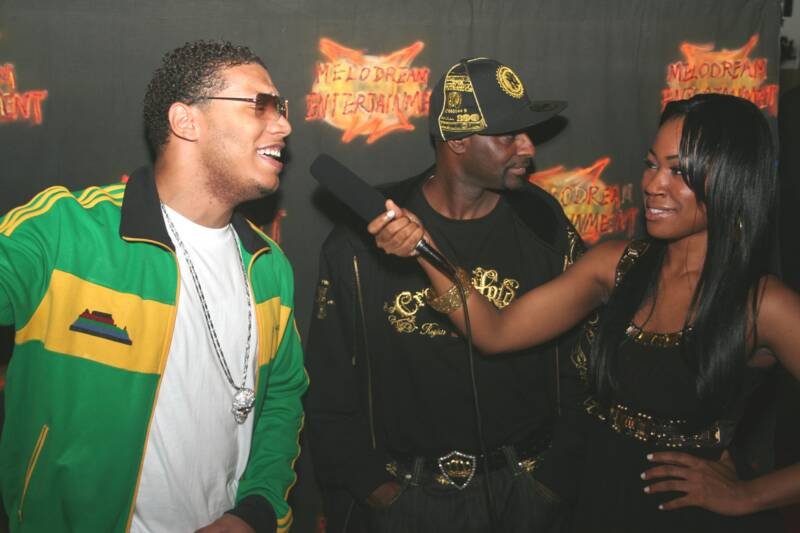 Melo-Dream Mega Fest

Host Jazziebelle & Degaje'

Melo-Dream Mega Fest

Host Jazziebelle with              "DyeNasty & TiTi"

Melo-Dream Mega Fest

Host Jazziebelle & "LaIone"

Melo-Dream Mega Fest

Modelz JuJu* & Elz

Melo-Dream Mega Fest

Host Jazziebelle "Charnise"

Melo-Dream Mega Fest

Host Jazziebelle "D.A. Fam"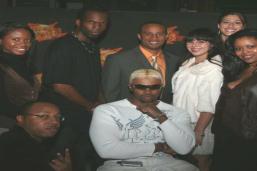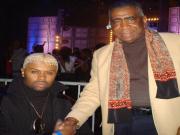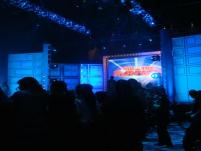 MeloDream Entertainment and our model division attended B.E.T's "RIP THE RUN WAY" where many of today's top artist and performers put on a show to remember. This years event was hosted by Sean "PUFFY" Combs and "NELLY". Their were many guest appearances from artist like "TREY SONGS", "MISSY",  DAY 26 and more.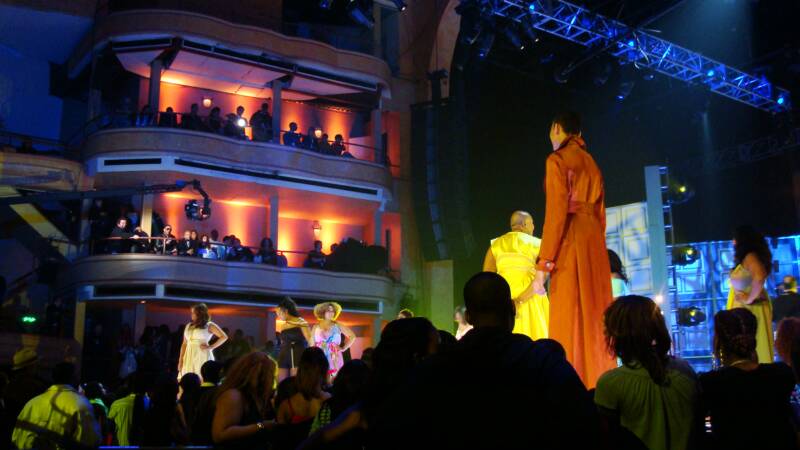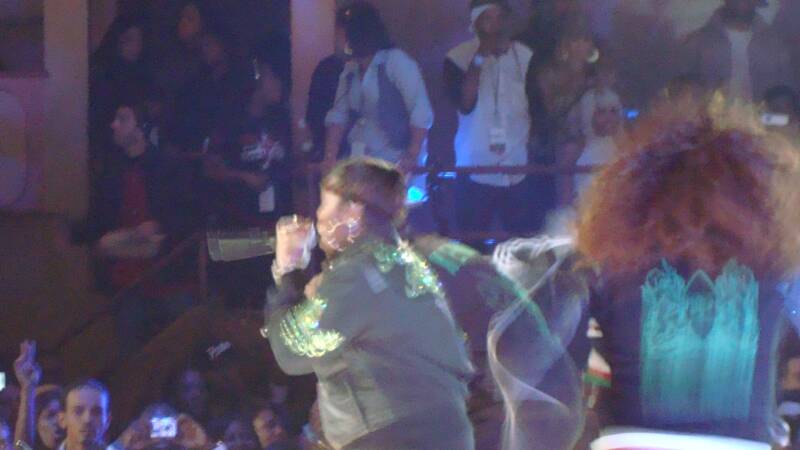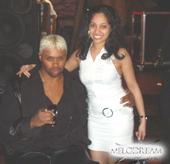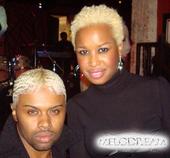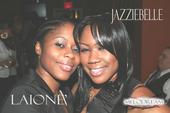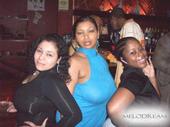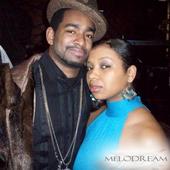 MeloDream Magazine Release Party

DANIEL, KATHY,CHRISTAL,LAIONE,TALIIA, SNYPES(HBO)

JUJU* & ERIC  PERFORMANCE AT MAG RELEASE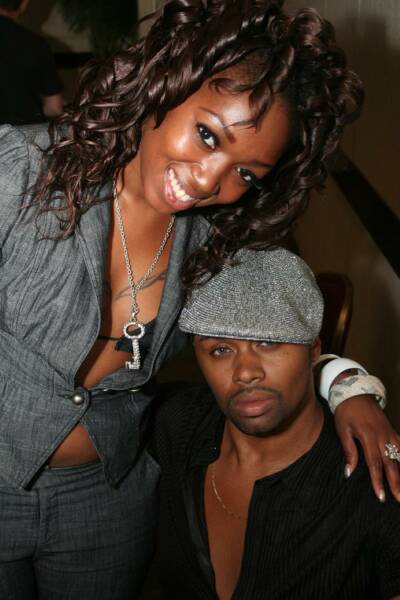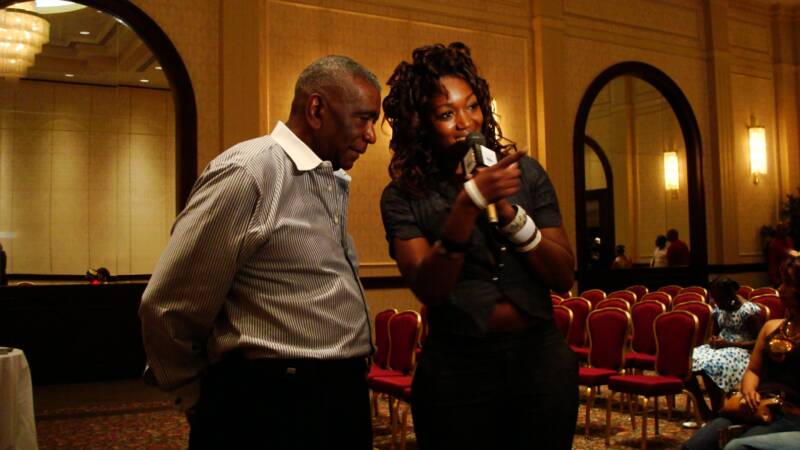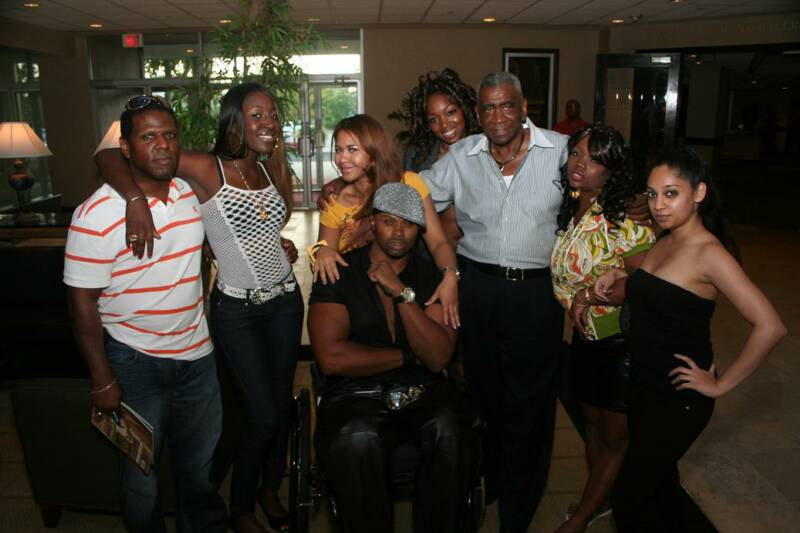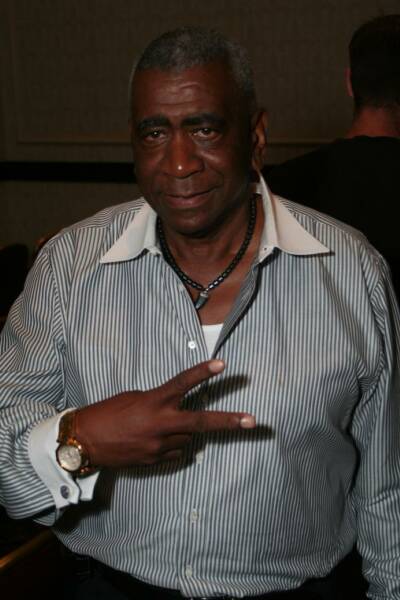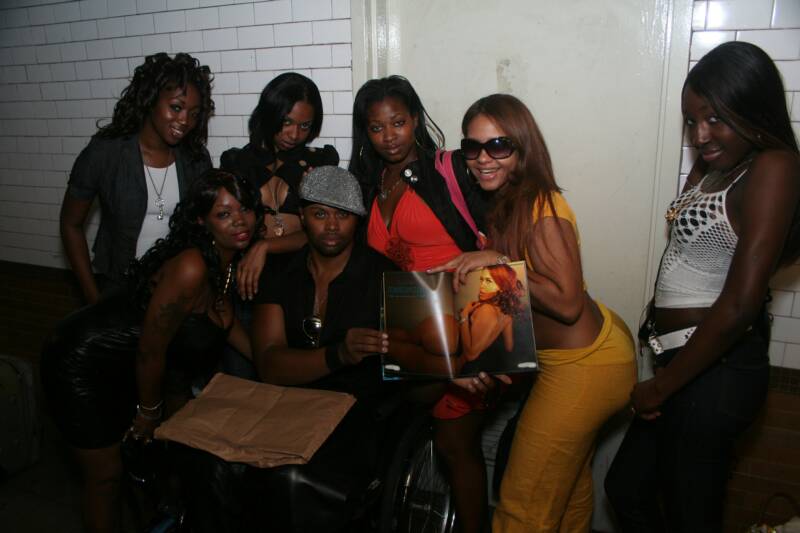 MeloDream Magazine caught up with John Blassingame for the pre annual Black Mens Magazine Celebration. Our models, magazine, and recording artists will be guest attending  and participating in this greatly anticipated event in Nov. 2008. Model Shy Hips Had a blast interviewing Mrs.Blassingame (Magazine Mogul).

Pre annual Blackmen's Magazine Model Search

OFFICE HOURS 9AM - 5PM

OFFICE #  646-807-1932

One of Melodream Entertainments best

Models Bukonla Bello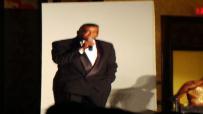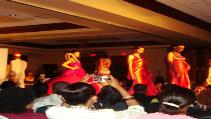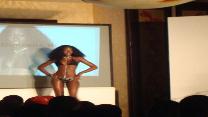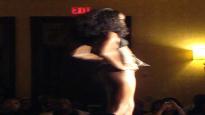 International Model of the Year Contest

The Livvi Franc Shoot was beautiful and MeloDream Entertainment was in the house. Our Talent Management & Castings were on the scene to provide several of our talented Models and Choreographer Dancers for her video. This RCA/Jive Recording Artist is the future and we were glad to work with her.

Sonnie carson video shoot where Melodream TMC supplied many models and talent for the video shoot

in conjunction with Broadway of G-Unit and Kevin weeks.